I have just learned how to get clippings from comics yesterday. I also copied Dr. White and opened a photobucket account. So to celebrate, here are some furniture girls from the
hotel
comic. in order not to anger the copyrigt gods I put a erenischcomics.com line under them all.
Hope you guys enjoy it. more will come when I have the time
I just love the idea of a fuckable tray girl. Too bad Paul was more interested in the big boobed slavmaid

This girl looks to bored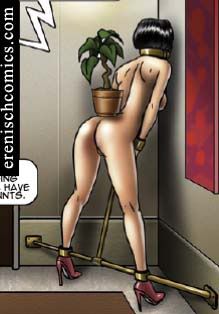 another unlucky slavegirl. So much wasted potential. but I guess she is more accessible than the above one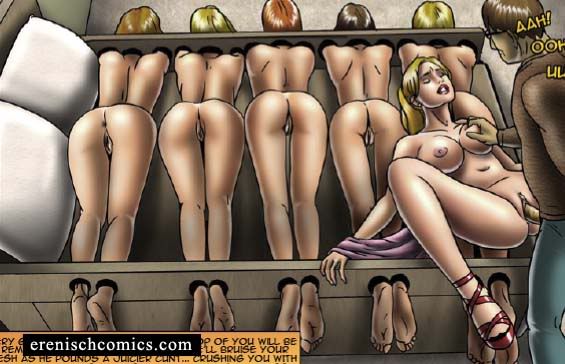 This is a favorite of mine. probably too expensive to have at home. imagine all that tax money. but at a luxury hotel one must try it.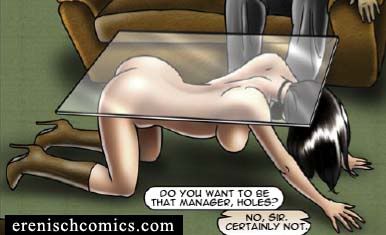 a basic slave table model. A classic and so great.
This is great too. instead of a flowerpot, she supports a pretty sculpture. I guess she was a good girl as a flowerpot girl and promoted to a fancier job.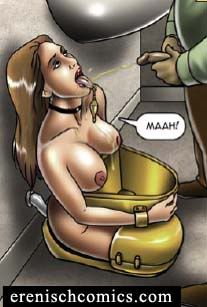 That is the worst job at the hotel I think. Not because of the obvious thing but her knees must be killing her.

this photobucket is great. it even gives the codes ready to put in a bulletin board. yay!
post yours too...