celestical wrote:
Thon wrote:

A truly sexy name:
Pippa = fucking in Swedish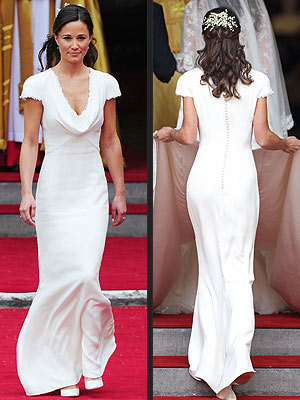 Yes. Exactly. It wasn't her butt alone that made a stir in the Swedish households
She and her brother has since been to Sweden, doing some sports, for charity I believe, and it was popular to report on that. Strangely, none of the media bothered to mention the brothers name...
(I asume he isn't named Bolle. That's Danish for fucking
)